How can we be of further assistance?

STRUENSEE SPECIALIST CLINIC

"The guiding principle shared by all of the medical teams at Struenseehaus is to provide high-quality, patient-centered medical and outpatient care."
Struenseehaus and its history

Johann Friedrich Struensee was a man known for his humane attitudes, tolerance, compassion, and passionate advocacy for the sick, the downcast, the disadvantaged, and the outcast.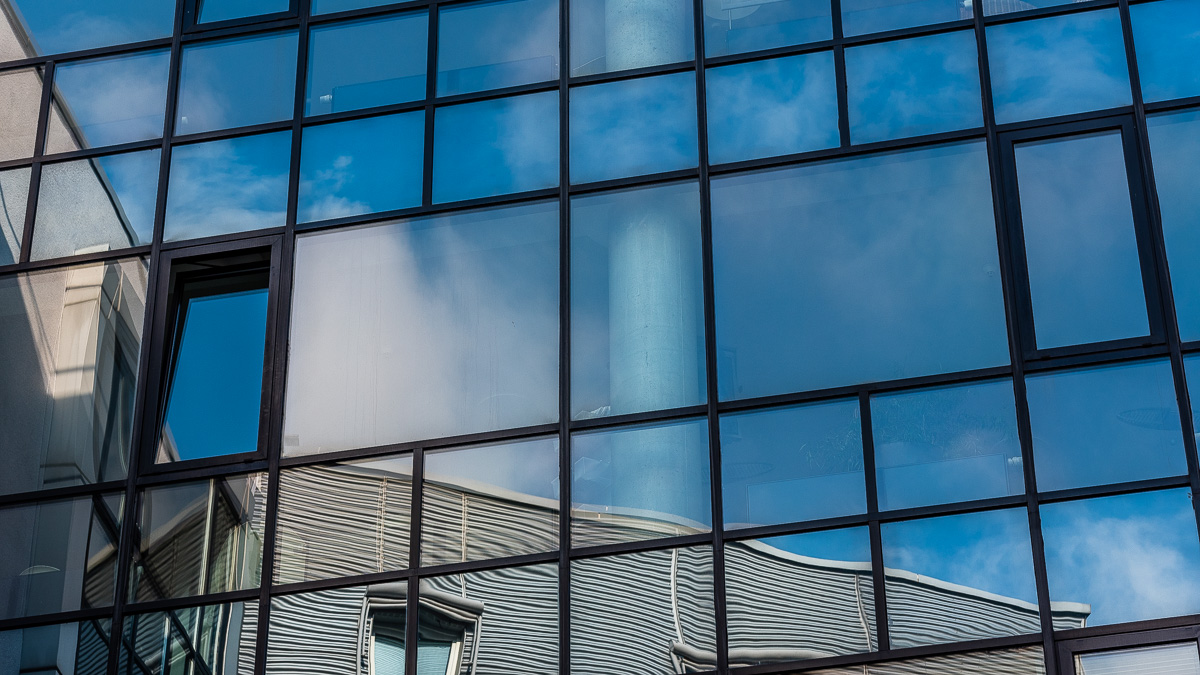 DIRECTION
BY RAIL:
Take the S-Bahn to the Königstraße station. Use the Mörkenstraße exit. We are 100 m down the street. We are also about 600 m from the Altona main line station.
BY Bus:
Bus lines 112 and 37 to the Große Bergstraße stop, about 250 m away.

Parking:
Our patients may park in the Struensee-Haus garage.