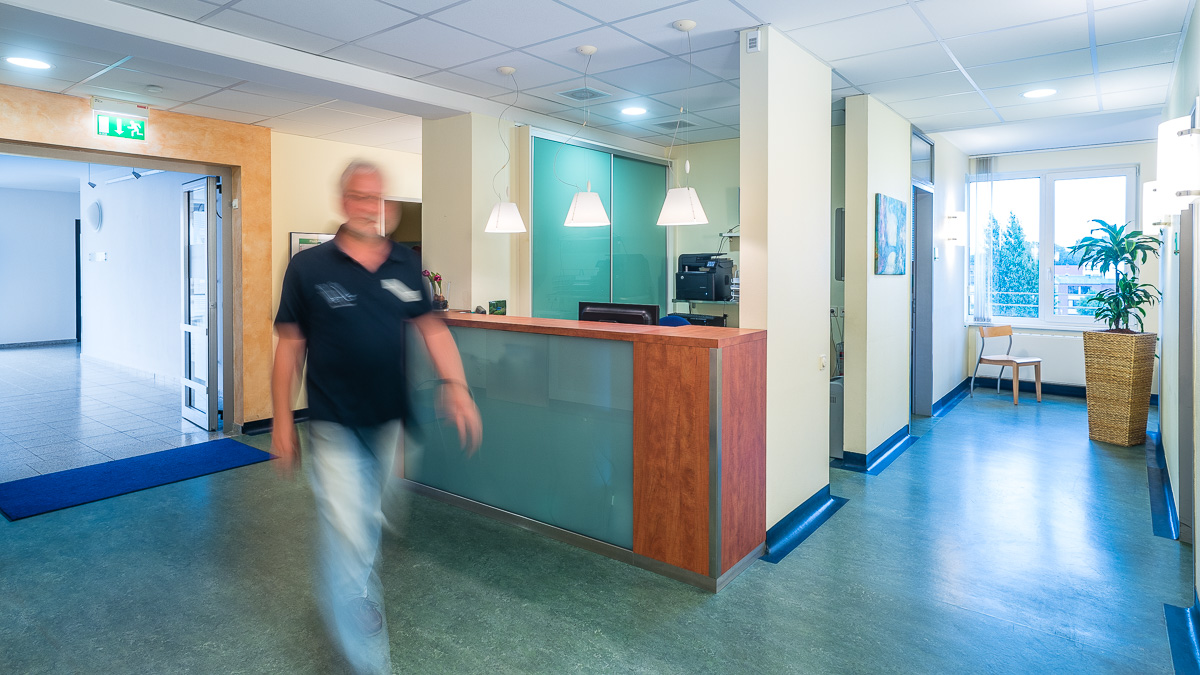 Nuclear Medicine/Radiology
Services: PET/CT STUDIES FOR TUMOR DIAGNOSIS
The Hamburg PET/CT Center offers advanced molecular imaging. The focus is the diagnosis of tumor diseases with F18-fluorodeoxyglucose (FDG), a radiolabeled glucose variant. Recently added is the Ga68-PSMA-PET/CT for relapses in prostate cancer and the Ga68-HA DOTATATE-PET/CT for neuroendocrine tumors.

Amyloid imaging with florbetaben (NEURACEQ®) can be used for dementia diseases.

DIRECTION
BY RAIL:
Take the S-Bahn to the Königstraße station. Use the Mörkenstraße exit. We are 100 m down the street. We are also about 600 m from the Altona main line station.
BY Bus:
Bus lines 112 and 37 to the Große Bergstraße stop, about 250 m away.

Parking:
Our patients may park in the Struensee-Haus garage.