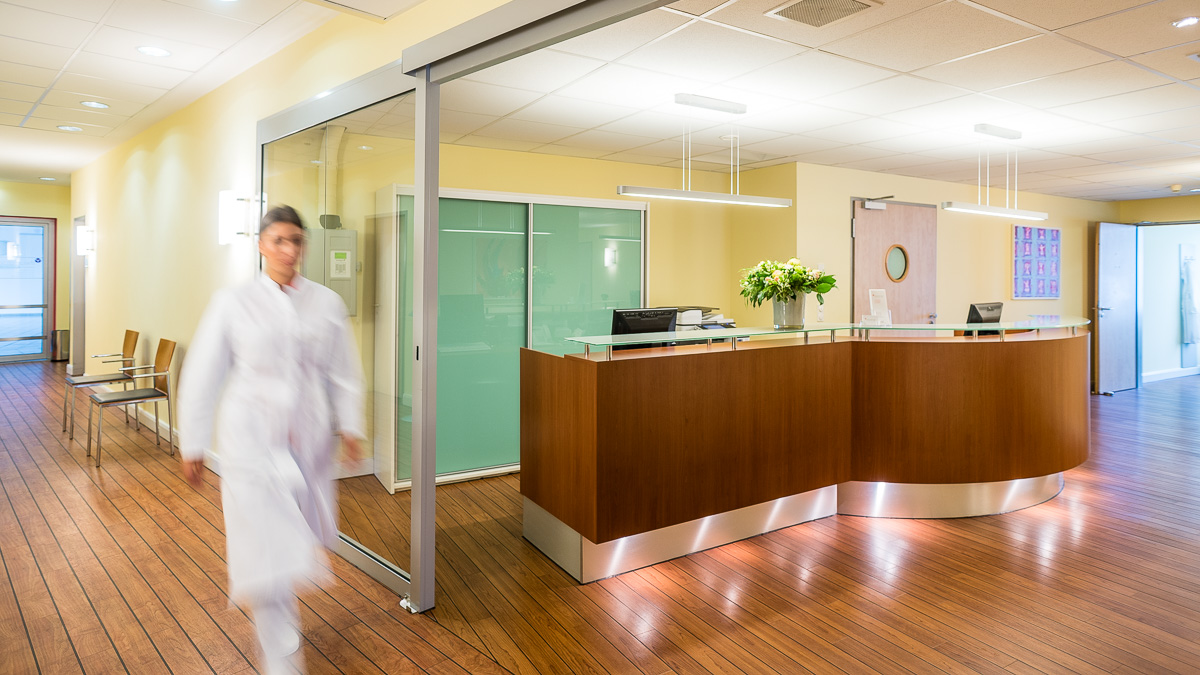 Rheumatology Practice
Services: Rheumatology, clinical immunology, outpatient clinic
We offer 360° care for all rheumatological disorders. Our goal is to provide state-of-the-art treatment for our patients on-site on an outpatient basis. A key component is the interdisciplinary cooperation with the pulmonology, nephrology, hematology, and radiology practices.  

Address: Mörkenstraße 47-49, 22767 Hamburg
Floor: 4
Physicians: Dr. med. Peer Aries, Dr. med. Philip Bremer, Dr. med. Naheed Sheikh, Dr. med. Andrea Gödde, Dr. med. Eva Terhalle Aries 
Contact:
Tel: 040 / 77 18 50 20 - 0

Fax: 040 / 77 18 50 20 -8

Email: rheumatologie@hamburg.de

Website: http://rheumatologie.hamburg
DIRECTION
BY RAIL:
Take the S-Bahn to the Königstraße station. Use the Mörkenstraße exit. We are 100 m down the street. We are also about 600 m from the Altona main line station.
BY Bus:
Bus lines 112 and 37 to the Große Bergstraße stop, about 250 m away.

Parking:
Our patients may park in the Struensee-Haus garage.